Portray - dates tbc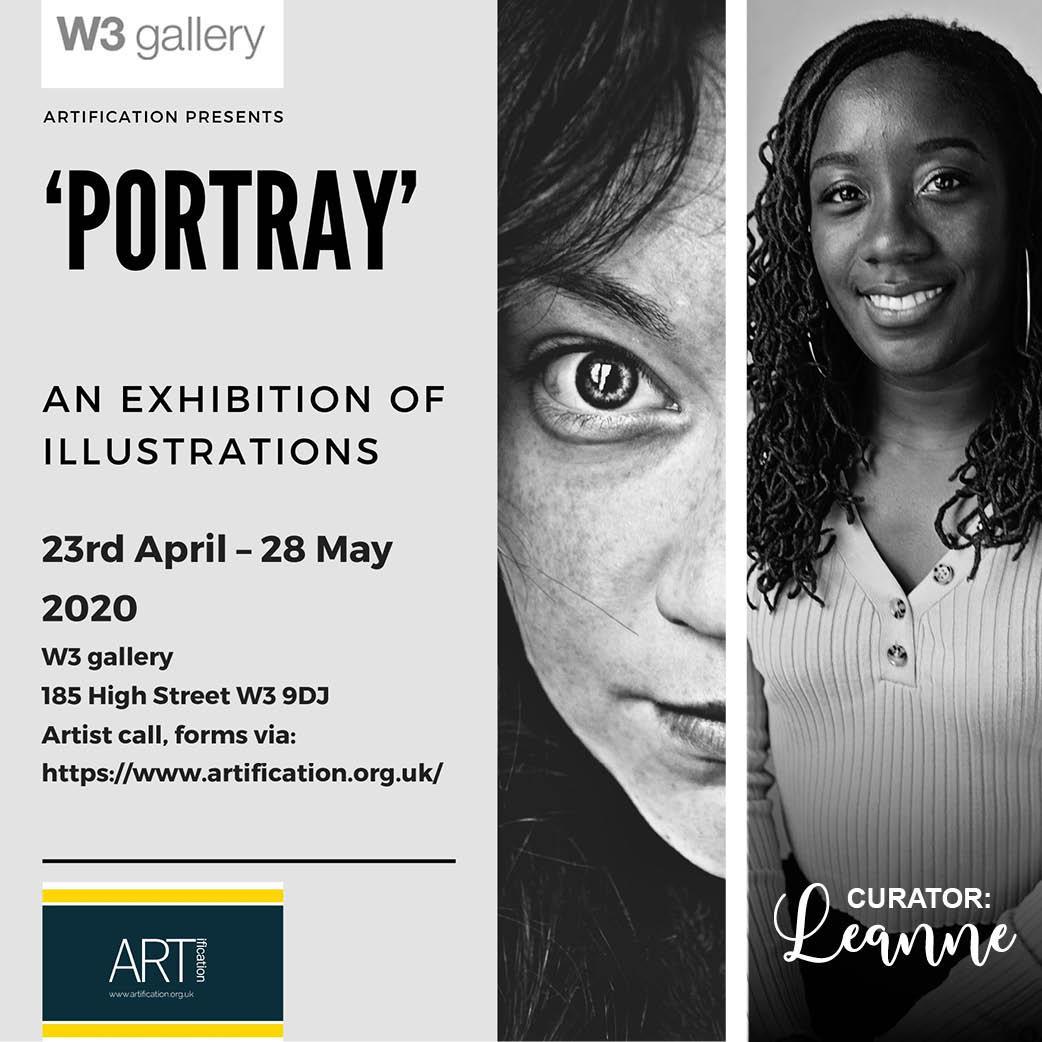 Portray - dates tbc
Calling Artists & Designers...  Illustration exhibition coming to W3 gallery soon (as soon as we re-open).  
Portray. Illustration. Design.
To illustrate is to decorate, interpret or visually explain a concept, text or process.  Illustrations can be designed for integration in published print media, or as illustrations in their own right.  Designs can be integral to communications and celebrations; from cards and commemorations; to book illustrations and animations.  
@ Artists. Designers. Exhibition. Gallery. Portray. Design. Illustration. Animation.
Events organizer
TEL:
Email:
rachel@artification.org.uk