OurArtists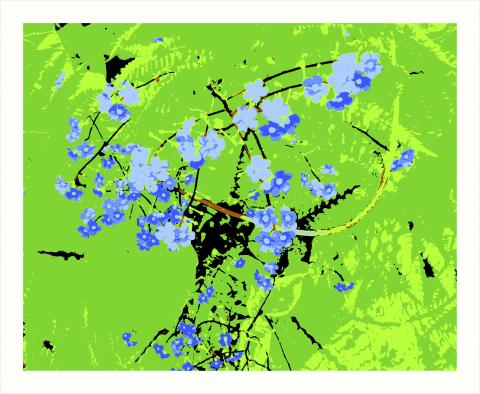 Acrylic and digital
Richard Cook
My interest is in the play of colour and texture as they revolve around nature and people. I use digital software to re-work sketches, painting and photographic images to explore the play of colour, texture and line that presents itself. It's a multi-layered approach whereby original sketches and photographs may be re-worked, re-painted and then re-worked a number of times till completion of the final image – a process that can take many months. My aim is to delight and surprise the viewer – for them to see and feel an abstraction of the familiar re-presented from a new perspective.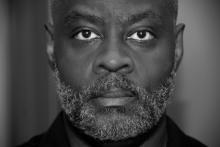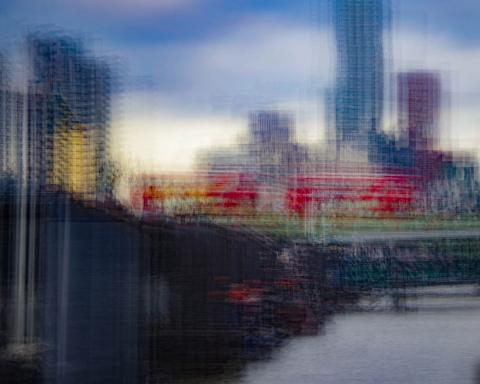 Photographer
Nigel Ryan
My ongoing passion is for taking both highly accurate documentary-style photographs of situations and creating more abstract images which capture beauty, impression and movement. In either form I feel that I have an eye for capturing something unique whilst also gathering and conveying the mood of the environment.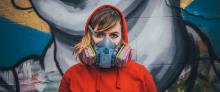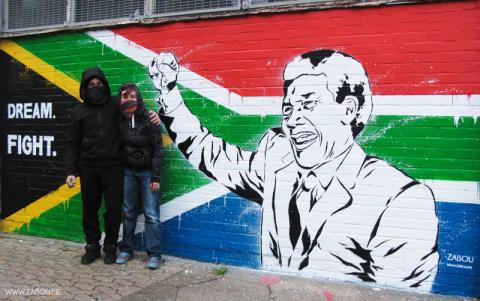 Street Art.
Zabou
Originally from France, Zabou moved to and started painting London in 2012. She has since then been on a self-appointed mission to paint as much of the capital as possible. With a seemingly endless supply of fresh designs to work with, Zabou is very much one of London?s most proactive artists.

Her works are striking, humourous and thought-provoking, set to elicit a range of emotions upon viewing, depending on the message each mural conveys. Working with a combination of stencil and freehand techniques, she likes to question society and to poke fun at conformists. First and foremost however is the fact that each of Zabou?s subjects are drawn from her personal experiences, taking what she sees around her and projecting it to a new audience.

Beyond this, and what is fundamental about Zabou?s work, is her innate ability to integrate the location and surroundings with her artworks: not just wishing to paint on the street, she makes them part of the street. The pieces harmonise with their surroundings and in turn create something which allows its audience to engage with the work as an installation. This is the very essence of street art and something few artists master, but certainly one of Zabou?s greatest talents.

Her witty and thoughtful designs have given her a much sought after reputation, leading her to travel the world to spread her artistic message of love, fun or rebellion. She has painted in England, France, Portugal, Cyprus, Sweden, Spain, Germany, Netherlands, Dubai and the U.S.A. Beyond her travels, Zabou?s accomplishments include speaking events such as the prestigious TedX conferences on the subject ?Everything you know is wrong? in Limassol, Cyprus (2014), seeing her artwork published in books including: Planet Banksy by Ket (2014) and The World?s 50 Best Women Street Artists by Graffito Books (2017), as well as having her work exhibited at the famous Saatchi Gallery in London as part of the ?XX: A Moment In Time? show curated by Olly Walker (2016).

Zabou is an artist whose techniques and boldness are constantly evolving. She is certainly not set to be stopping on her journey anytime soon, fortunately she has to much left to say to the world.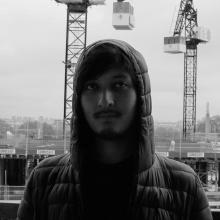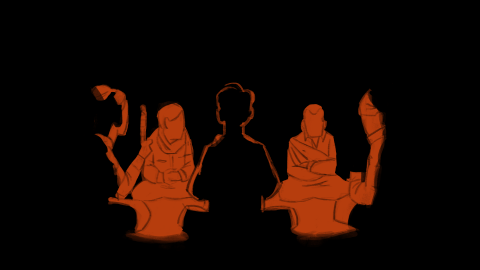 Documentary Animator
Avishkar Chhetri
Avishkar Chhetri was born in Porkhara Nepal and grew up in West London. He graduated with highest honours from Kingston College School Of Art & Design in Digital Arts specialising in Animation, Digital Illustration and Concept Design. Now he is undertaking a MA in Animation from the Royal College of Art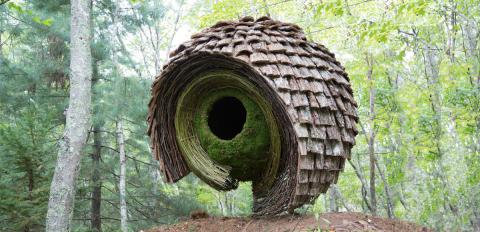 Sculptor, landscape
Tim Norris
Tim has a range of experience in both exhibiting and constructing commissioned work in the landscape. A proven track record of Commissions and Residencies, Including, Artist in Residence at The Irwell Sculpture Trail, The Grizedale Forest, and The National Cycle Network.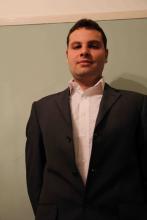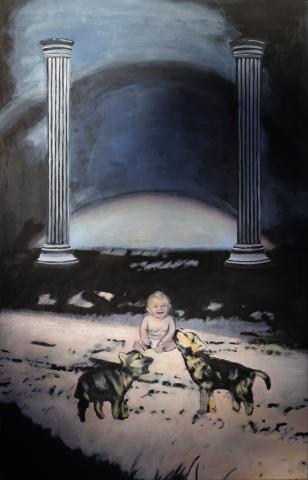 Painter and performance
Alexander Michael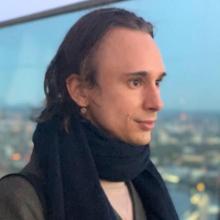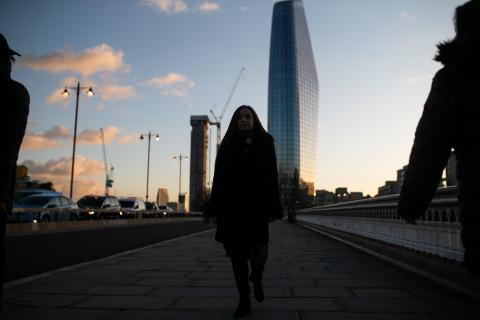 Photography
Sabrina Remme
Hello! My name is Sabrina Remme and I'm a photographer based in London, UK.