Growing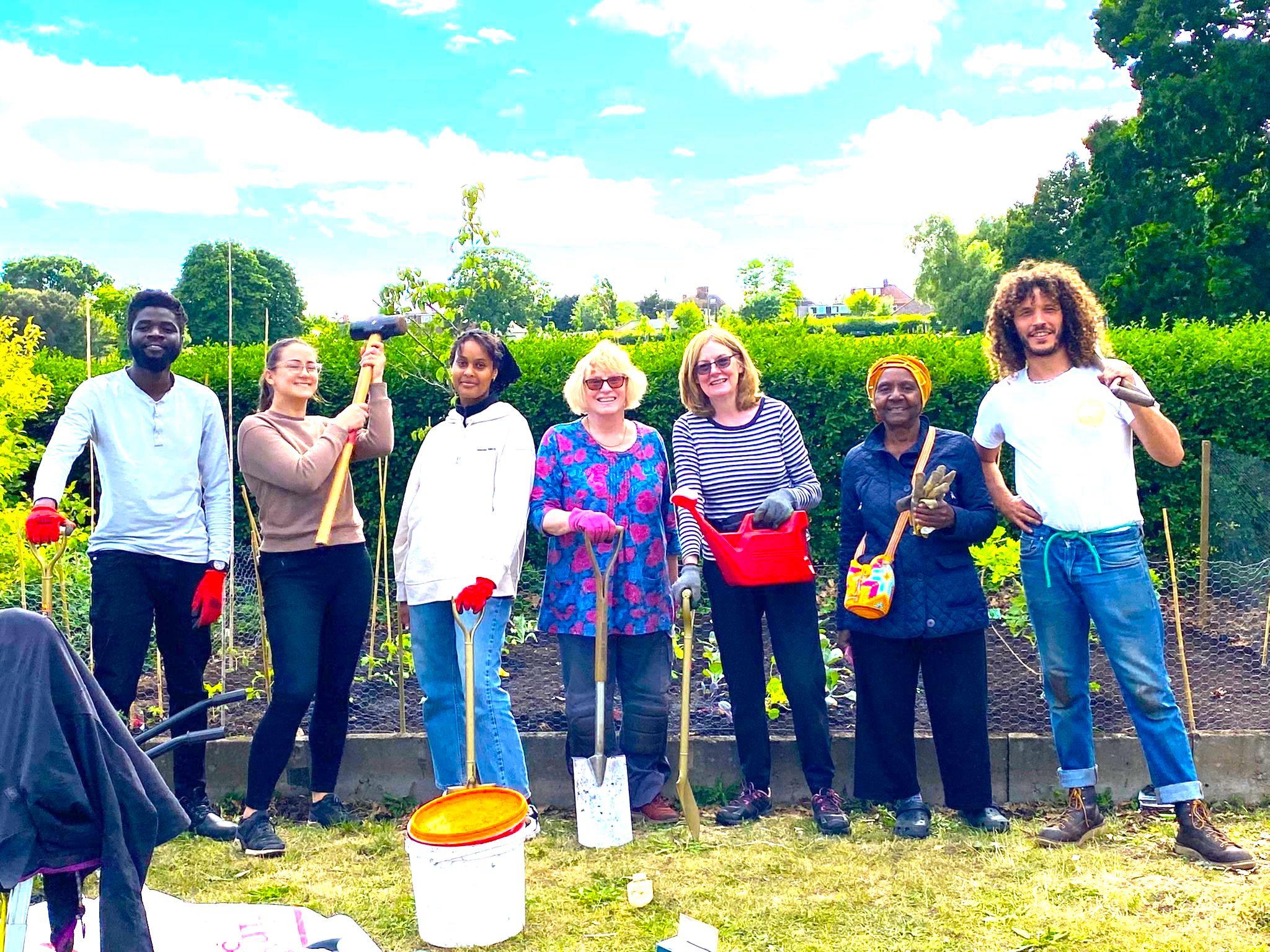 Growing
Every Wednesday at 3.30 pm in North Acton Playing Fields (W3 0JF) with Ross from #LettingGrow  Join the W3 Garden green team! 
Urban Oasis community planting, growing local, nurturing nature, local food with ARTification.
We are planting a variety of vegetables as well as a herb bed and range of flowers. Participants in the gardening club will be able to take home now only locally grown organic vegetables but also a bouquet – all for free!  
Anyone in Acton is welcome to join this intergenerational group and children are welcome (accompanied by an adult). We have guided sessions with professional gardeners as well as peer learning sessions and you don't have to have ANY experience to take part.  
If you would like more information about the club please get in touch: info@artification.org.uk
Eastfields Road, Acton, W3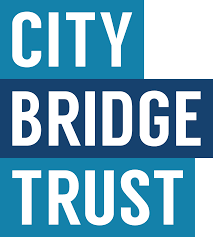 Events organizer
TEL:
Email:
info@artification.org.uk