Plant-and-Art Market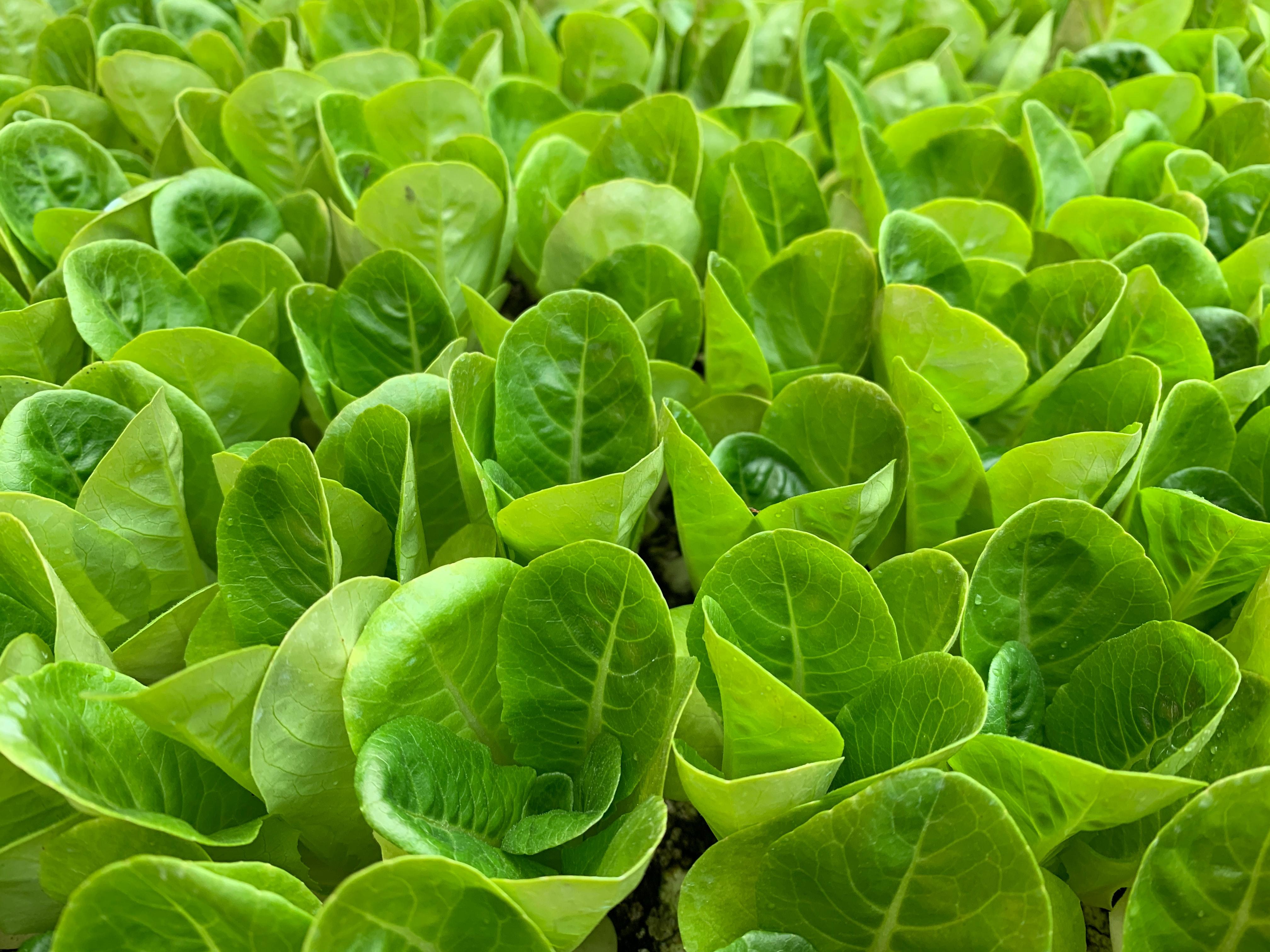 Plant-and-Art Market
Community event open to all!
Join us for the launch of this new community market!
ARTification will be hosting this monthly, affordable Plant-and-Art market in collaboration with Ealing Parks Foundation and local growers and maker!
Join us on Saturday 24th July to browse the local Artists stalls, visit the friendly Acton Gardens Association table for locally grown plants and top tips or take part in free vegetable related art activities.  
Children will have the chance to see how food is grown, take part in a free cooking workshops using fresh herbs and have a go at printing their own vegetable inspired tea towels. All welcome - no need to sign up, just come along on the day. 
Stalls include:
- Locally grown plant sale by Acton Gardens Association
- Vegetable Print workshop with Elizabeth Groth
- Cooking workshop with Kids Cookery School
- Artists stalls with Ceramics, Cards, Painting and more....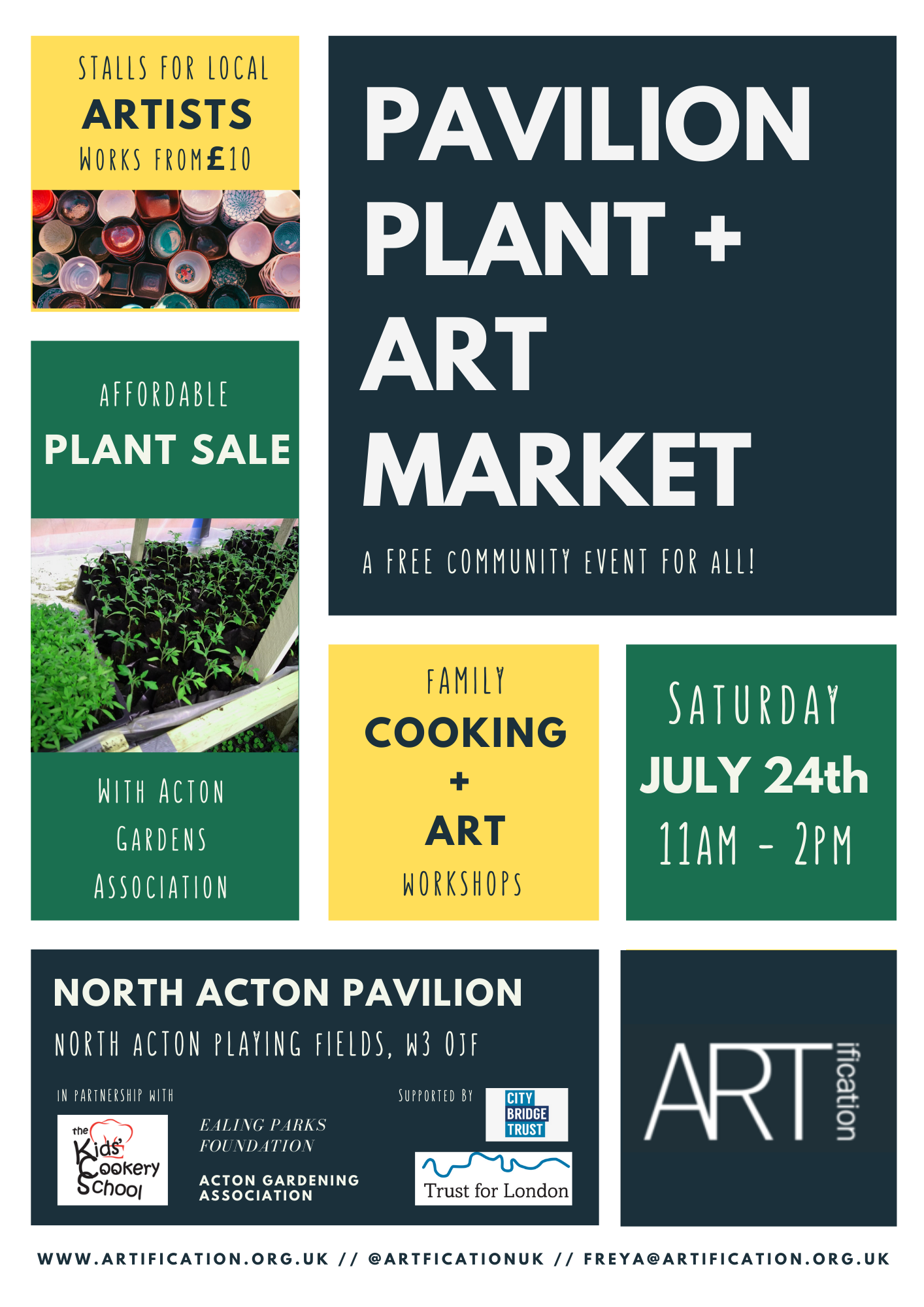 Events organizer
TEL:
Email: