Current Projects
C2020II addresses the need for a more proactive, creative and effective initiative in supporting understanding, integration and participation of diverse communities through:
…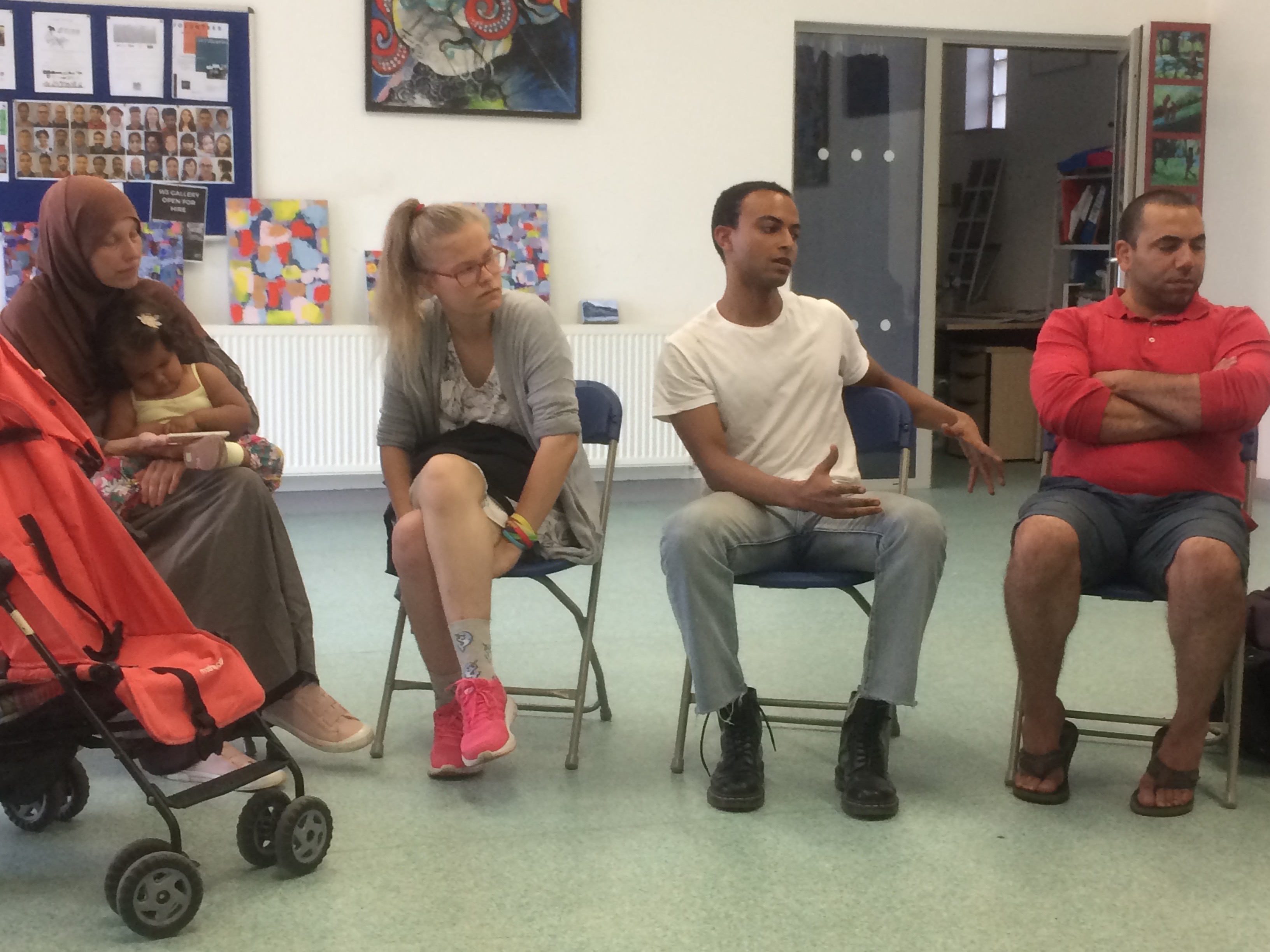 MyMural inspires, enables and normalizes the possibilities for new artworks among everyday settings. Thanks to support from Cockayne – Grants for the Arts (London Community Foundation), GLA Mayors Office…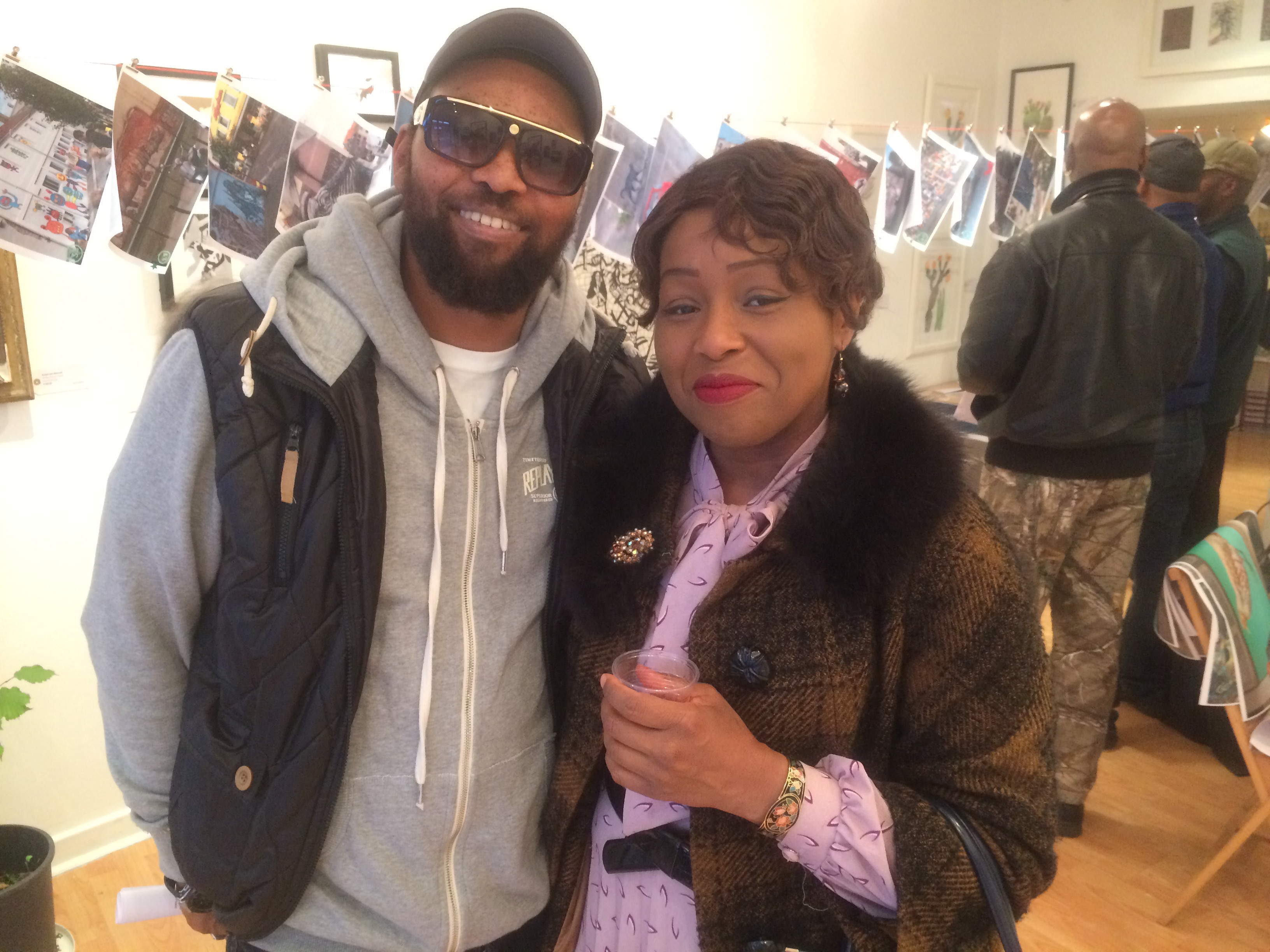 Since completing an Arts residency at Canary Wharf last year, my Fine Art practice has begun to make more overt references to political and environmental issues.
The series of works I have made over the past year are small and intimate, yet aspire to evoke dark themes such as slavery, corporate capitalism and systems of power and control. 
I'm interested in notions of Art as a commodity. I celebrate qualities such as impermanence and fragility and often use found, appropriated or degraded raw materials. Small scabby artworks wouldn't look right in the Head Office foyer.…
Read More
ARTification is based in Acton and has delivered innovative, empowering arts experiences since 2003 having built a reputation as a trusted, community rooted cultural organisation.
The word ARTification is an active & dynamic word evoking how people do or make works of art. ARTification is simultaneously symbolic, material and contextual. It is to do with meanings, objects, interaction, and institutions.
 
ARTification is also a play on the word gentrification. This has enabled some of our creative opportunities including the proliferation of street art based on our…
Read More