Balcony Growing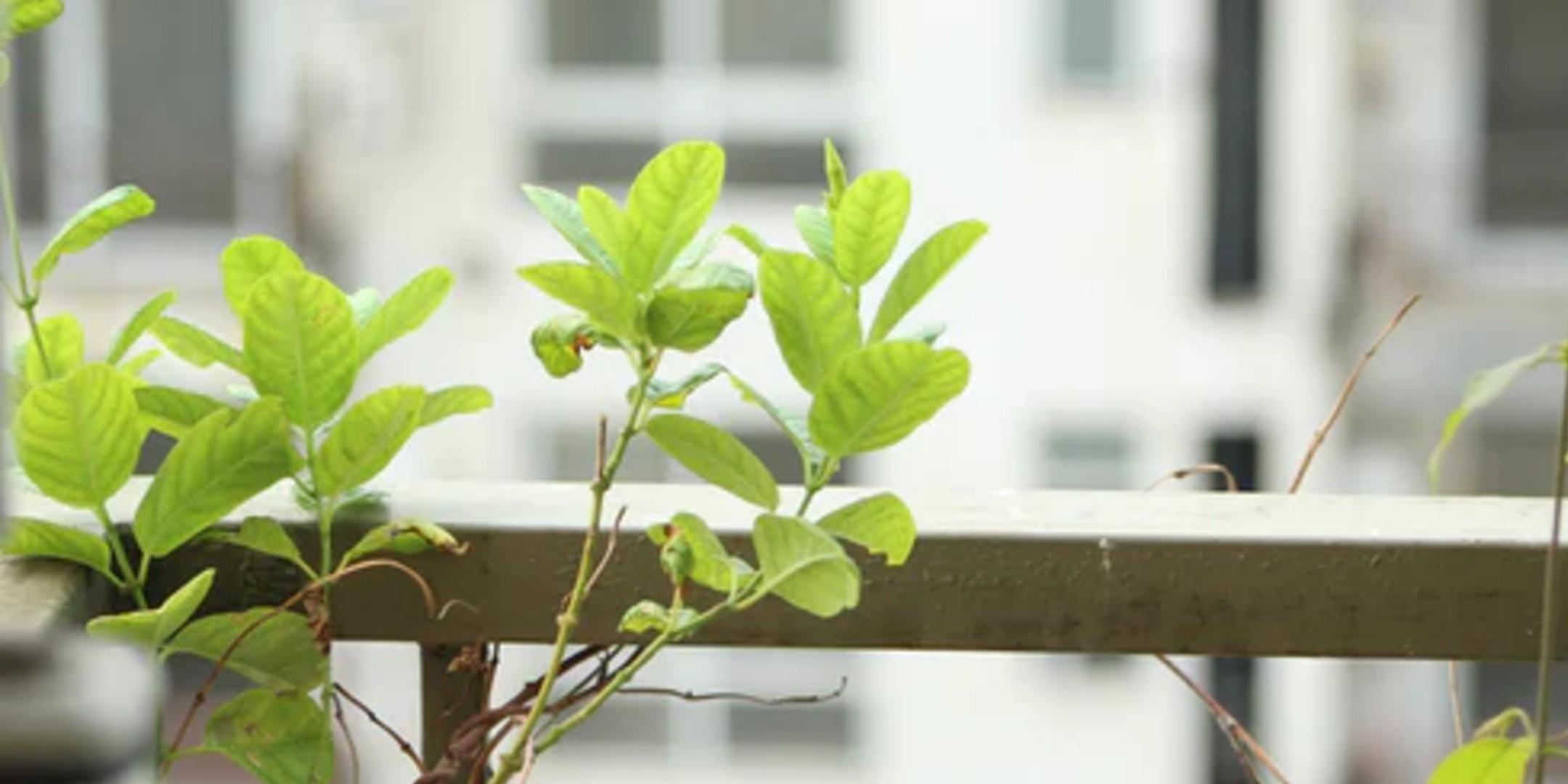 Balcony Growing
An online workshop, introducing growing in small spaces
With so many Actoners living in flats, a lot of us would love to garden - we just don't have the space. But whether you've got a tiny balcony or a narrow windowsill, growing vegetables at home might be easier than we think...
Debra and Michael work on Acton Gardening Association's polytunnel growing scheme selling veg and flower plants. Whilst chatting to customers from their affordable plant sale in Bromyard Avenue Allotment (happening each Sunday) they receive lots of questions about growing without a garden and have built up a stack of tips for growing BIG in small spaces.
They are kindly running a talk to help you make the most of your space, from what to grow when, to where to buy the best seeds - as well as inventive ways to use everyday objects for planting. Come along and start your windowsill garden this summer!
This session will take place on Zoom. The talk will be followed by a Q&A so come along with questions if you have them. Spaces are limited so if you book a ticket but are unable to attend please get in touch with Freya, freya@artification.org.uk
Book your space at Eventbrite here.
Events organizer
TEL:
Email: