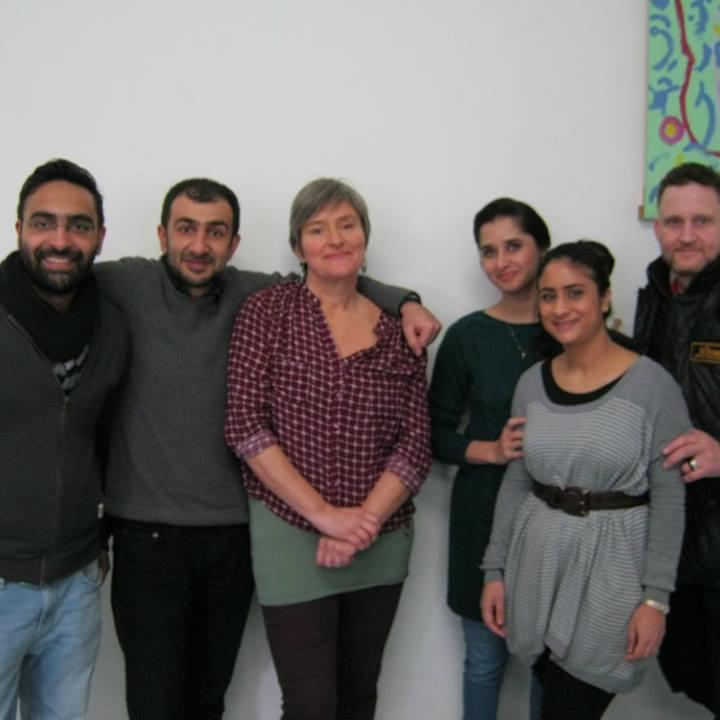 We are now called ARTifiction!
"We need a creative community more than ever"
The word ARTification is an active & dynamic word evoking how people do or make works of art. ARTification is simultaneously symbolic, material and contextual. It is to do with meanings, objects, interaction, and institutions.
ARTification has developed in the following ways:
Continuing development of better communications, marketing & promotion of arts in Acton and beyond
Continuing development of the Gallery's income generation and sustainability
Developing artists' professional practice & development
Developing ways to measure our social and economic impact
ARTification role includes:
Networking and brokering
Creative partnerships that address community cohesion and civic renewal
Arts exhibition and performing arts festival
Our objectives are:
To serve as the cultural and artistic focus for organisations and artists in the Acton wards of the London Borough of Ealing and surrounding areas,
To foster, promote, maintain, improve and advance the arts in Acton, in particular the recognition, encouragement and development of the cultural and social heritage of Acton's diverse community. 
To improve public access and the provision of training, skills sharing, cultural exchanges and to inspire celebration through out. 
Participation and learning.
You can create an account and register to become a part of our creative team.