OurArtists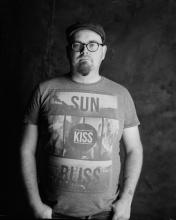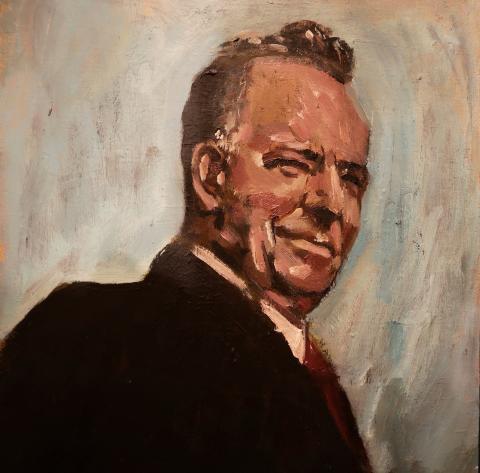 Portrait painter
Andrew Mcleay
Fine artist & occasional street artist specialising in portraiture.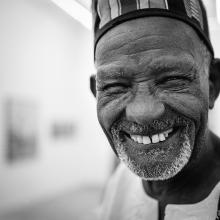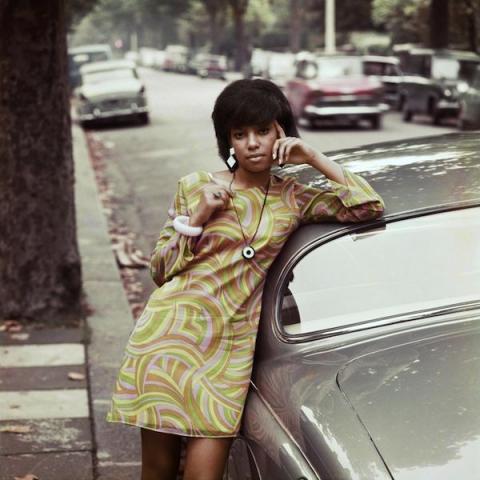 Photographer
James Barnor
James Barnor was born in Accra, Ghana in 1929. He began work as a photographer in Accra?s Jamestown district in 1947 where he set up the Ever Young studio, taking photographs of the local community. He also worked as a photojournalist for the Daily Graphic and Drum magazine, which led him to London in the 1960s. Beyond his studio photography and press commissions, Barnor also has an extensive archive of street reportage. After spending the 1960s in Britain, Barnor returned to Ghana at the end of the decade where he helped open the country?s first colour-processing laboratory. In 1993, after 24 years in Ghana, Barnor returned to London where he continues to live today. His varied body of photographic work documents the shift towards modern living as experienced by black people in both Africa and Britain.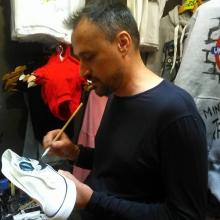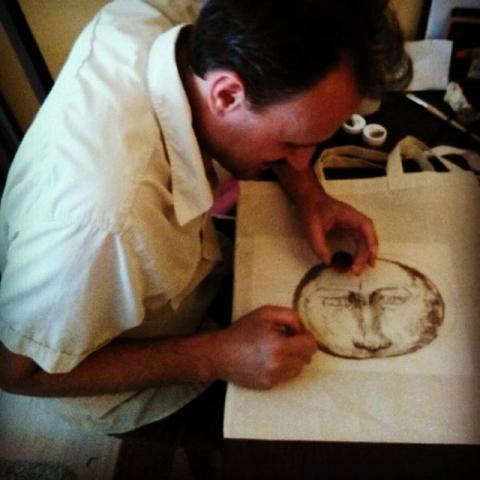 sculptor
Maximo
poliedric artist with a keen eye to every material and shape, nature inspired, compromised by the industrial. definitelly gone on my strange way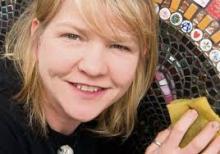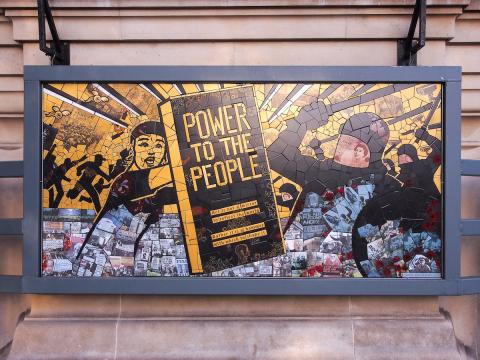 Craftivist
Carrie Reichardt
Carrie is a self-titled craftivist who works from a mosaic-covered HQ, The Treatment Rooms in west London. Her work blurs the boundaries between craft and activism, using the craft techniques of mural, mosaic and screen-printing to create intricate, highly politicised works of art.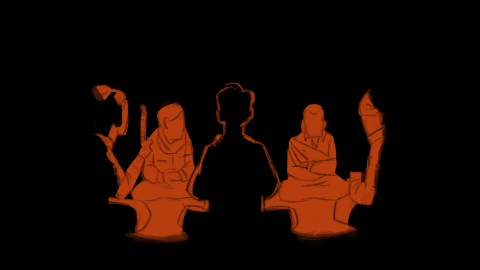 Documentary Animator
Avishkar Chhetri
Avishkar Chhetri was born in Porkhara Nepal and grew up in West London. He graduated with highest honours from Kingston College School Of Art & Design in Digital Arts specialising in Animation, Digital Illustration and Concept Design. Now he is undertaking a MA in Animation from the Royal College of Art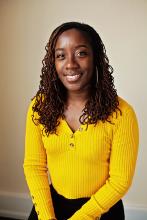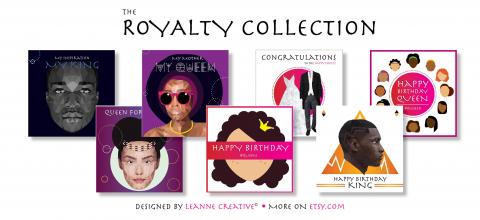 Graphic Designer & Illustrator
Leanne Armstrong
Leanne is a multi-disciplinary graphic designer and illustrator based in South London. She has experience working with a variety of clients on anything from flyers, children's books, wall decals, logos, magazines and more. Using vivid colour and complimentary graphics, she creates attractive and compelling designs, with harmony between imagery and typography.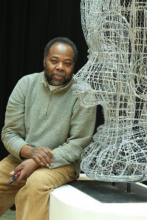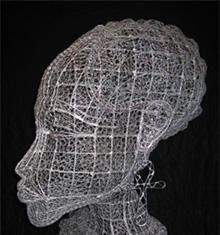 Sculpture
Carl Gabriel
London-based Carnival artist Carl Gabriel has achieved international renown for his large-scale sculptures, lovingly handcrafted through the disappearing art of traditional wire bending. These have been exhibited at the British Library, the Science Museum in London, Ohio State University. Carl's greatest inspiration came through childhood experiences of Carnival in Trinidad.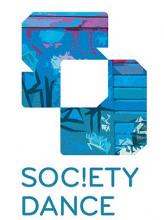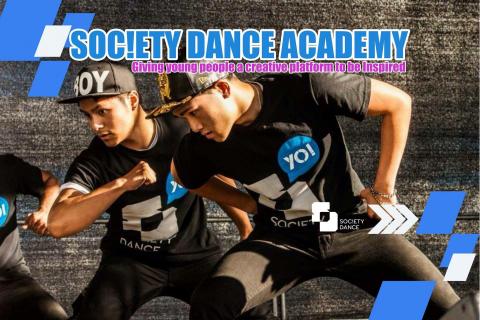 Dance Company
SOC!ETY DANCE ACADEMY
West London based Society Dance Academy was created by a enthusiastic Individual who is determent to create a society passionate about all aspects of Street & Hip Hop dance by providing educational dance training and opportunities for young people to express their talents.

Erduan Xhaferi and a team of creative Mentors and Choreographers aim is to provide creative platforms for young people to express their talents and give young people from all walks of life an opportunity to be inspired.

​We believe dance can be used as a tool to positively change people's minds and opinions about each other and to become united within the dance culture. Dance itself is a universal language that everybody understands and can relate too, it removes all barriers between individuals and what they want to communicate, It illustrates the development of human culture. Society Dance Academy firmly believes that if we focus on developing the young generation, creatively and socially, it will have an impact on them and others, for a better future.

Dance creates experiences for young people that will allow them to participate in a range of dance forms and styles. As well as providing them with the experience of performing, confidence and opportunities for leadership roles.

Our vision for our students is to provide them with the highest training and give them opportunities to reach their goals by also inspiring them to carry this movement forward into the future, allowing them to become the next generation of Mentors/dancers, choreographers and teachers that continue to create society with dance. We strive to bring out their creativity and teach them to express themselves through movement, but most importantly we want all students to enjoy this experience.

​Society Dance Academy have the experience and knowledge to stand behind their beliefs, with a history of over 10 years of performing, teaching, theatre productions and TV entertainment.

Winning a high number of awards in dance competitions in the UK and Europe, they have performed at a number of top venues such as all o2 Arena's venues, Olympic Park and Saddler's Wells. Society Dance has also collaborated with top international artists, TV and brands such as E4, Virgin, Adidas, Dunkin Donuts, T-Pain, Jay Sean, Lil Wayne and many more international artists on a number of music videos and projects.

"By analysing the past, we understand the present and can inspire and build for the Future".

Society Dance Academy
Every Saturday 13:00-15:00PM
6-11 Yrs 13:00-14:00PM
12-17 Yrs 14:00-15:00PM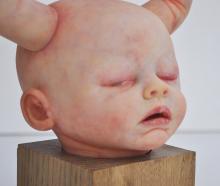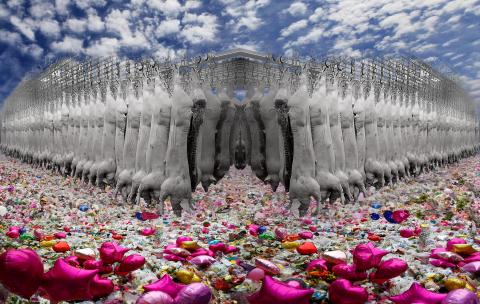 Mixed Media
M Dillon
M Dillon is an artist and designer who makes mixed media collage and sculpture that might appear superficially decorative or humorous, but there is a narrative beyond the decoration that aims to provoke a specific response of disquiet.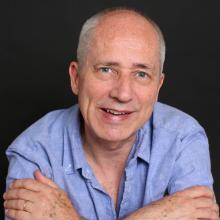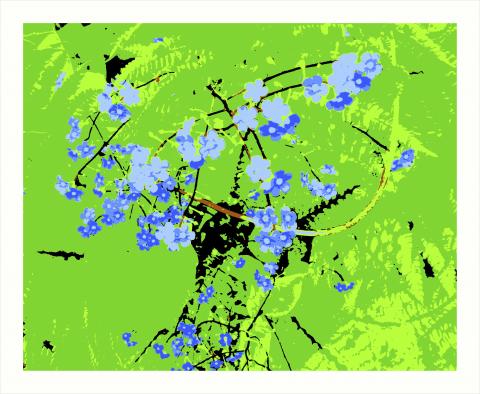 Acrylic and digital
Richard Cook
My interest is in the play of colour and texture as they revolve around nature and people. I use digital software to re-work sketches, painting and photographic images to explore the play of colour, texture and line that presents itself. It's a multi-layered approach whereby original sketches and photographs may be re-worked, re-painted and then re-worked a number of times till completion of the final image – a process that can take many months. My aim is to delight and surprise the viewer – for them to see and feel an abstraction of the familiar re-presented from a new perspective.